Products Catalog
Contact Us
Address:
No.1 Jilin Road, Luoyang City,Henan Province,China
Tel:
+86-379-6488 4656
Fax:
+86-379-6488 1529
E-mail:
zysdong@gmail.com
Bearings
ZYS is technically strong in manufacturing high precision bearings with high-reliability and bearing relevant parts. Our main products includeprecision bearings,Ball Bearing,wind turbine bearing,Roller Bearings,one way bearings etc. Our high-tech and specialized precision bearings have been widely applied to aviation, spaceflight, navigation, construction machinaries, wind turbine generator,machine tool, metallurgy, petroleum, chemical, medical treatment, railway, automobile, textile, and various fields.
At present, ZYS precision bearings have more than 1,500 bearing designations with large size range from ID 8mm to OD 1,000mm. Our main products include super-precision bearings, high precision bearings and high speed bearings. &nbs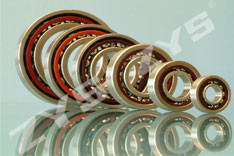 We have applied strict military quality control system in civil bearings. All of our slewing ring bearings have achieved international precision level.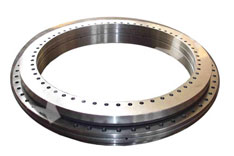 Since 2001, ZYS has undertaken the project of wind turbine bearing series from National Ministry of Science and Technology, mastering the core technology of large bearings for heavy machineries and forming the product design, production technology, product testing and testing with independent i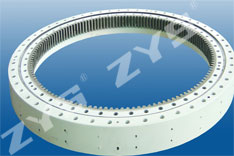 ZYS is experienced in the bearing design,selection,installing and maintenance of rolling mill bearings. We have closely cooperated with customers since bearing design stage. We can supply fast and professional service, aiming at greatly improving the bearing performance.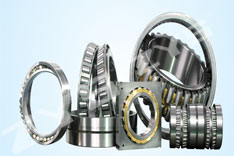 ZYS is engaged in the design, development, manufacture, measurement, testing and application of precision aviation bearing that are used in various important fields, such as aviation, spaceflight, navigation, nuclear industry, etc.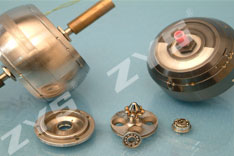 ZYS rail bearing and railway bearing products are superior in performance and reliable in quality.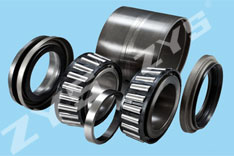 ZYS automotive bearings refer to such bearing types as taper roller bearings,cylindrical roller bearings,deep groove ball bearings and angular contact ball bearings.ZYS automobile bearings have high quality and performance.Our auto bearings are very popular in domestic and oversea markets.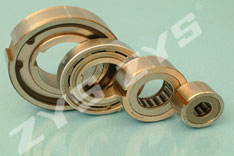 ZYS large-size bearing manufacturing department is engaged in researching and developing the bearings with size rang from ID 100mm to OD 6800mm.Main products refer to the Rolling Mill Bearings,Cylindrical Roller Bearings(single row,double row,four row),Taper Roller Bearings(single row,double row,fou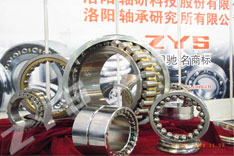 ZYS hydrodynamic bearings belong to oil lubricated sliding bearings, depending on the hydrodynamic pressure in friction pairs to support external loads.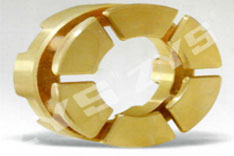 ZYS One Way Bearings are the combination of deep groove ball bearing (6200 series) and freewheel clutch(one way clutch). Their boundary dimensions are the same as 6200 series deep groove ball bearings. The lubrication grease has been filled inside.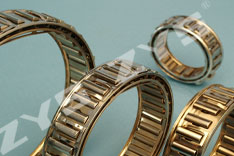 ZYS spherical roller bearings have double-row rollers, mainly supporting radial loads and axial loads at the same time, except the pure axial load. They are applicable to paper manufacturing machinery, speed reducer, rolling mills gearbox, crusher, printing machinery, wood-working machine, etc. &n
Among ZYS standard ball bearings, deep groove ball bearings are the commonest bearings.Self-aligning ball bearings have good aligning property due to the spherical outer raceway. Insert ball bearings are mounted and dismounted easily, also have the aligning property. Thrust ball bearings
ZYS taper roller bearings mainly support radial load and axial load as well. The load carrying capacity depends on the angle of outer raceway, the bigger the angle is, the larger the load carrying capacity will be.