Products Catalog
Contact Us
Address:
No.1 Jilin Road, Luoyang City,Henan Province,China
Tel:
+86-379-6488 4656
Fax:
+86-379-6488 1529
E-mail:
zysdong@gmail.com
Precision bearing instruments
Our precision measuring instruments are applicable for all kinds of bearing measurements. We also supply other specialized precision instruments, such as induction heaters and degaussing equipments for bearings.
We are committed to provide you with advanced bearing measuring instruments for bearing rings and other bearing parts. The surface profile, roundness, waviness, cylindricality, curvature, single ball vibration, etc, all can be precisely measured.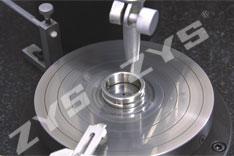 ZYS precision instruments for bearing measuring and bearing inspection are widely used in the measuring room of bearing manufacturing companies, research institutes and users in military, machine tool, automobile and other industries.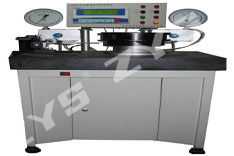 ZYS air spindles with air static pressure are mainly applied in measuring instruments shaft and air floated inertial platform. For ZYS dense ball spindles, the fitting dimension of working end can be specialized design and manufacture.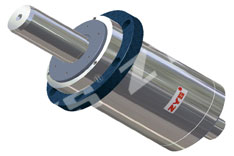 During the process of installing the bearings, the interference fit inner rings won't be installed easily on the spindle. Therefore, it is better to use induction heaters o heat the inner ring to expand the bearings before installation.